Sunday. 4.6.14 10:16 am
On 26 October 2011...
I get panic easily because I now need to follow the daily uniform codes. The fellow member determines the daily attire and yet I could forget what he said when I reach my hotel room. So I spread our costumes on the bed for inventory, and I ask my other team members which costume we need to wear the following day.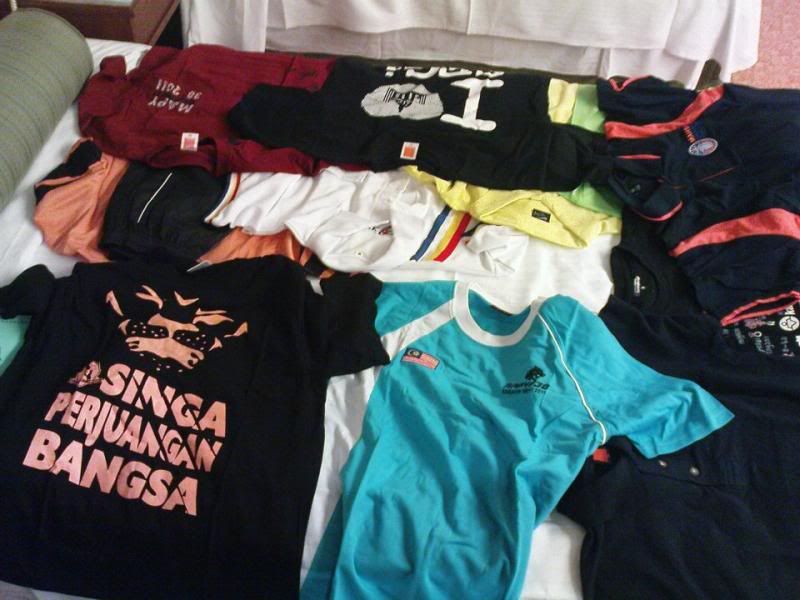 Tidbits: I have given away some of them and I kept the ones that we wore frequently.
If you are a member, try logging in again or accessing this page here.