25 October 2011...
Yosh! We finally reached Tokyo!
Uwa!!! Like a dream come true!
The first place we need to go is the Parliament to register our attendance.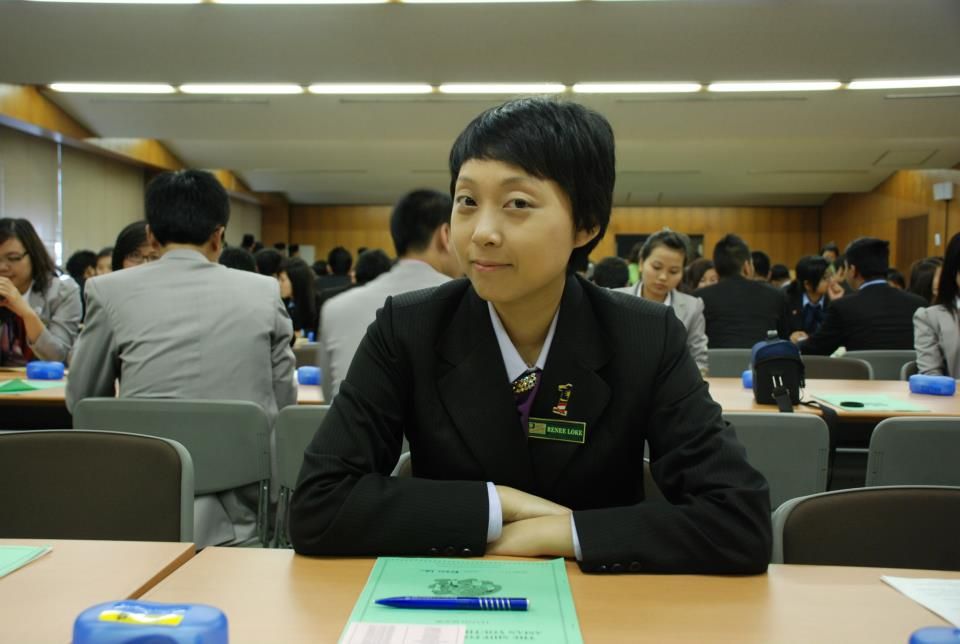 We were the second earliest contingent to reach and then followed by several until 11 am.
We were given 1000 Yen lunch money and a thermometer before we depart for the hotel.
OMG! I'm in T O K Y O!
Tidbits
: It's just a dream came true for any otaku. Don't you think so?
Congrats! I am super jealous right now. :O Enjoy your time in Japan!! :) :) :)
»
jabberwock
on 2014-01-01 02:14:32
If you are a member, try logging in again or accessing this page here.