Wednesday. 12.11.13 3:39 am
OMG. I made it to the airport. Itís unbelievable. I stink and extremely exhausted. I could not open my eyes!
The best moment we ever had the moment we were in airport was we realized how much we MISSED the sight of MCDONALD.
God. Welcome back to civilization!
And I seriously could not understand what was the team leader briefing when I was just too hungry to listen....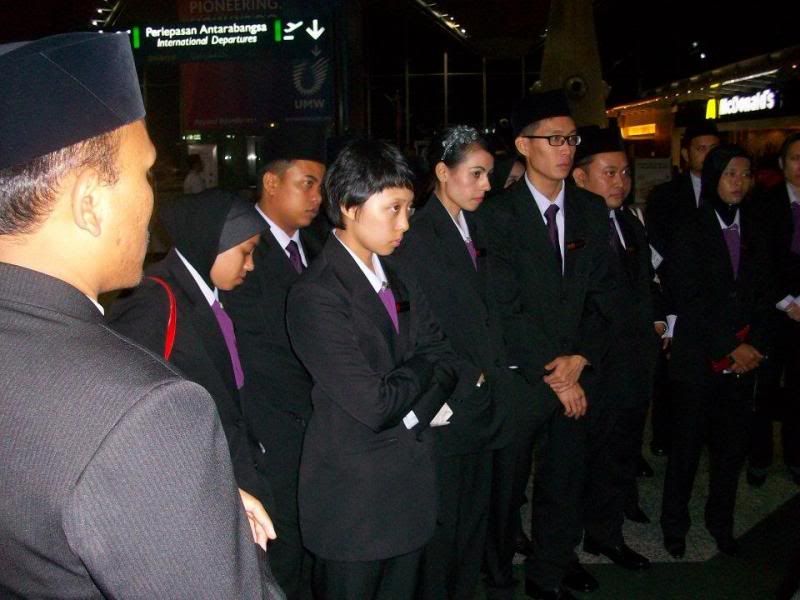 If you are a member, try logging in again or accessing this page here.